You've the superpower to make a change
Help us to shape a better future for unprivileged children and women
Join us in creating a brighter future for these children, promoting women's health and hygiene, and assisting communities in times of crisis. Together, we can make a difference!
With your support, we can empower these children with the tools and resources they need to access a quality education, opening doors to better life outcomes and increased opportunities.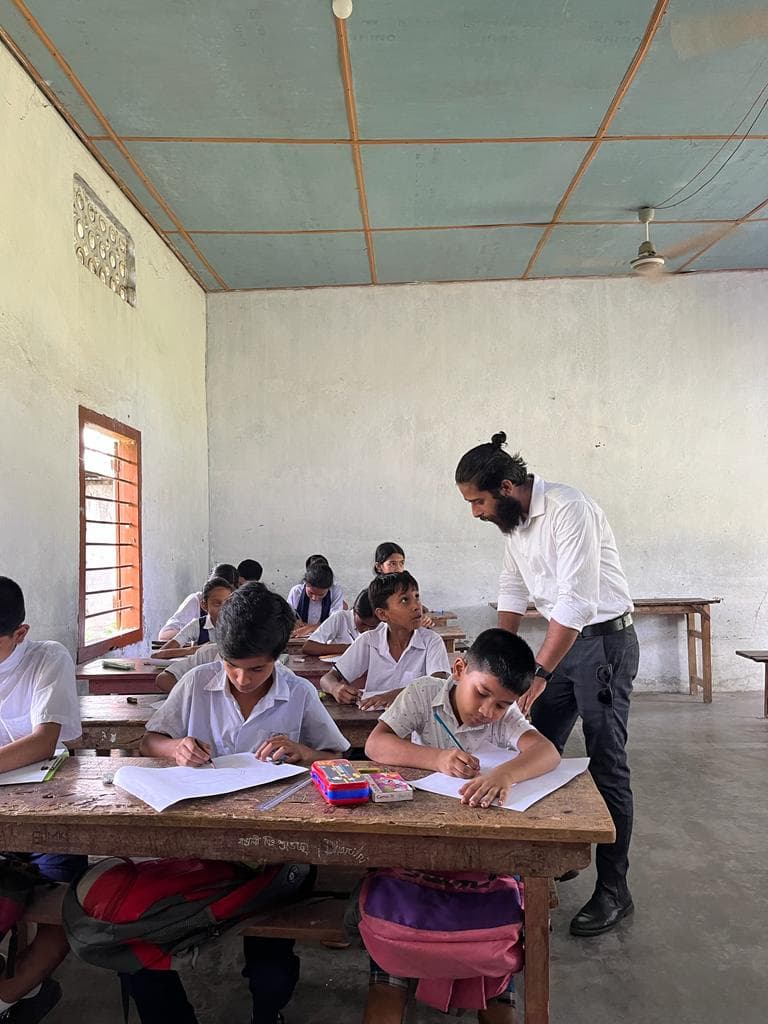 Your help, made it possible
Milestones Reached
With your support we have done this so far, we need to do more
What we do
We are working to bring holistic & sustainable changes
Our goal is to make a lasting difference and build a future filled with hope and equality.
Ways you can help
Let's Make A Better Tomorrow Together
You've the superpower to make quality education accessible to the unprivileged children, uplift the women and empower them,
you can help in the disaster relief and a lot more...
Contribution to SDG's
Commitment towards Sustainable Development Goals
Our approach is aligned with UN SDGs and are committed to the cause of leaving no child behind.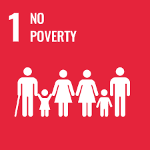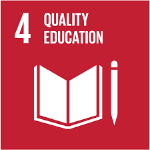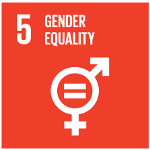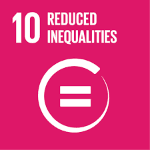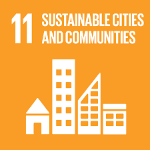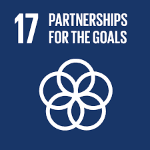 Sponsors & Partners: Fueling Our Impact Together
We're together to drive lasting impact in Child Education and Women Empowerment.